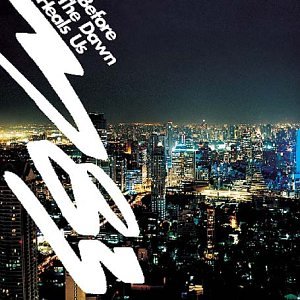 Imaginem os My Bloody Valentine, Sigur Ros, Aphex Twin, Pink Floyd e This Mortal Coil juntos num único disco. Esta é talvez a melhor forma que encontro para descrever musicalmente "Before The Dawn Heal Us", o brilhante terceiro trabalho dos franceses M83. É um disco d
esconcertante, épico, intenso, belo e sedutor. Estou absolutamente rendido!
"Before The Dawn Heal Us" é uma espécie de banda-sonora imaginária para um filme que poderia muito bem chamar-se ... "Lost In Translation"!