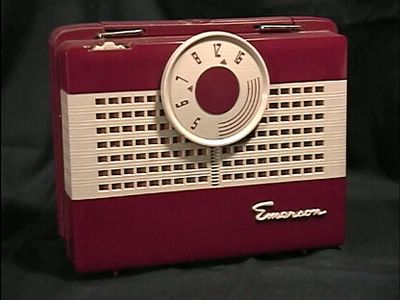 O Astronauta informa que já se encontram disponíveis para audição 5 novos temas na radio.blog oficial deste Planeta.
- "Beautiful Colours" (2004 demo) - pop luminosa com a marca DURAN DURAN. Este
é um dos muitos temas que ficaram de fora de "Astronaut", o mais recente álbum da banda inglesa;
- "Morning Sky" - um rebuçado electro-pop confeccionado pelos KING GOD. Podem encontrá-lo em "Is That Blood On Your Sleeve?", o disco de estreia desta banda norte-americana;
- "Abandon" - ainda pop electrónica "made in USA", desta vez pela mão dos ELKLAND. Este é, sem dúvida, um dos melhores momentos de "Golden", o disco de estreia da banda;
- "Direction", um inédito dos INTERPOL que faz parte do volume 2 da banda-sonora da série "Six Feet Under";
- "Mercy" (2004 demo) - um dos temas que (vá-se lá saber porquê!!) ficou excluído do alinhamento de "How To Dismantle An Atomic Bom", o último álbum dos U2.
Por agora é tudo. Have fun!