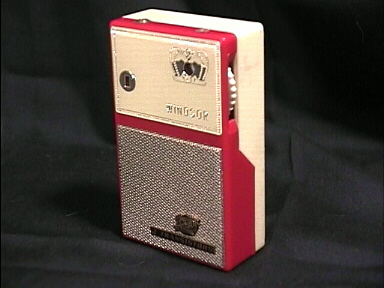 O Astronauta não gostaria de partir de férias sem antes actualizar a Radio.Blog do Planeta. Até porque quero partilhar convosco alguns dos novos sons que vão preencher o meu Verão. Espero que gostem. See Ya!!
PLAYLIST:
- THE CARDIGANS: "I Need Some Fine Wine And You, You Need To Be Nicer" - o primeiro avanço para "Super Extra Gravity", o novo álbum da banda sueca, que sai a 17 de Outubro.
- THE B-52's: "Song For A Future Generation" (Major Tweaks Remix) - um dos grandes clássicos desta mitíca banda de Athens incluído no magnífico "Whammy! 2005 Remix EP".
- GOLDFRAPP: "Ooh La La" (Phones Re-edit Remix) - excelente remistura dos Phones para o novo single da banda de Alison Goldfrapp, o primeiro retirado do novo "Supernature".
- LADYTRON: "International Dateline" - um dos pontos altos de "Witching Hour", o 3º álbum de originais deste quarteto britânico, que será colocado à venda durante o mês de Agosto.
- SHE WANTS REVENGE: " Us" - um dos melhores momentos do álbum de estreia desta banda norte-americana, a editar em breve.
- U2: "Smile" (Demo) - mais um tema que ficou de fora de "How To Dismantle An Atom Bomb".